Missions at Grace Family Church
We delight to join Jesus on his mission to make disciples of all people groups through yearly short-term mission trips and long-term partnerships to reach the unreached.
Short Term Trips
Costa Rica - June 2023
Southeast Asia - October 2023
Global Life
Mission efforts are the heartbeat of Grace Family Church but do not only include short-term trips. There are many other ways to get involved, which is expressed through a missions mindset called Global Life.
When we learn, pray, send, go, welcome, and mobilize in the Global Life strategy, we purpose to be involved in mission efforts year-round.
Learn
Knowledge of God's mission and intention for the nations energizes action for global missions.
Pray
God wills for peoples from all nations to believe. When we pray according to His will, He responds mightily.
Send
Not everyone is called to be a missionary, but everyone is called to participate in accomplishing the task at hand.
Go
The realization of man's need for the Gospel and God's command to spread it produces an urgency in us to respond.
Welcome
We dedicate time and resources to support and encourage those who have served on the mission field short-term or long-term.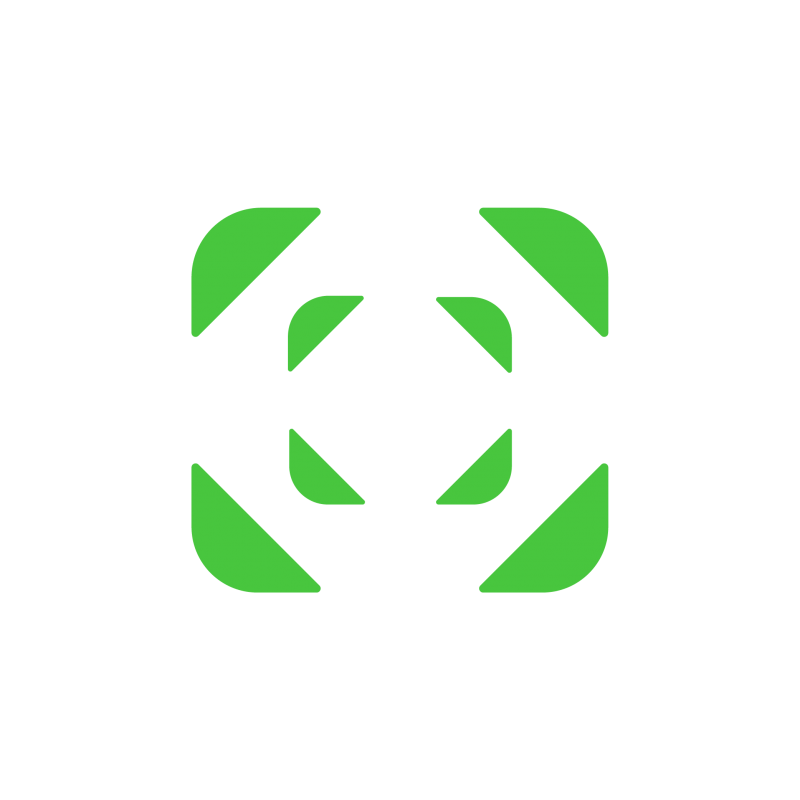 Mobilize
Helping others understand the importance of missions involvement. Everyone is called to the "Global Life" way of living.
Targeted People Groups
There are over 6,000 unique "people groups" with little to no access to the Good News of Jesus Christ. Grace Family Church has targeted two unreached people groups by sending missionaries from our congregation to work among them. For security reasons, we have given pseudonyms to each people group and do not disclose the names of the missionaries working with them.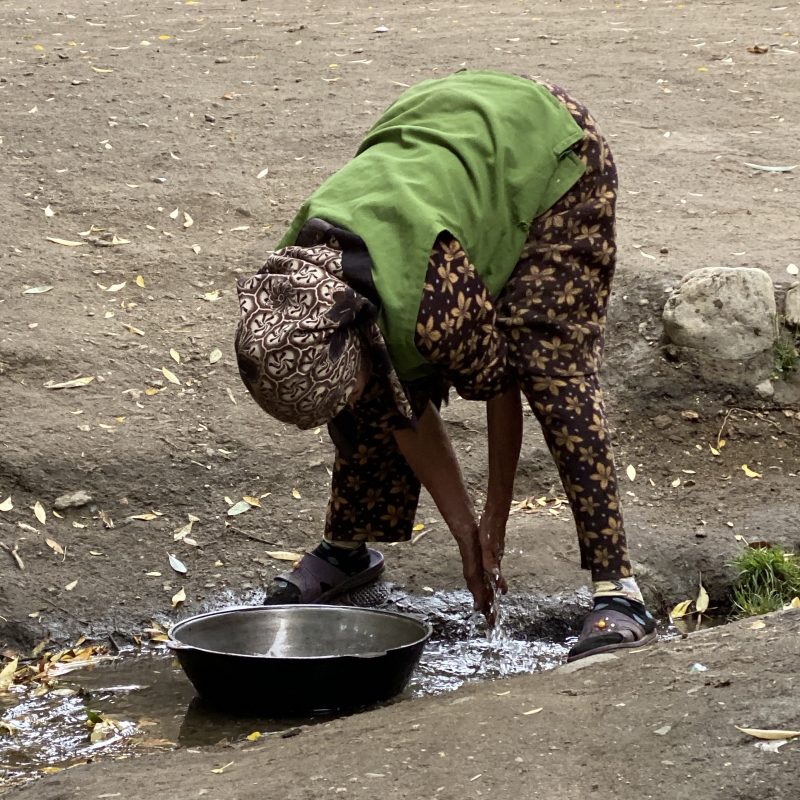 The Mountain People
As their name suggests, the "Mountain People" live in the mountains of central Asia and belong to a sect of Islam. In 2003, Grace Family adopted them through a church-wide covenant. Since then we have partnered financially and in prayer with missionaries working in the area. God willing, we will be sending two missionaries of our own there long-term in summer 2022.
The Mariners
The "Mariners" are sea gypsies who have wandered throughout southeast Asia for centuries. They have a strong adherence to Islam mixed with animism and ritualism. In 2007, we sent missionaries from our church to work with them. Recently we had one conversion of someone in a nearby area, and we continue to work in anticipation of the birth of the first church among them.
Get Involved Now
Some prayers for mission efforts we see in God's Word are found in our Prayers for Missionaries and Mission Efforts publication. Download the sheet below and join us in praying for global missionary efforts.